I have designed dozens of websites using HTML coding, ASP, Perl, PHP, WordPress, and OpenCart. I assisted others in using PrestaShop, Joomla, and Drupal. My Christian website design portfolio includes a few highlights of recent web design by me, Ed Paul. Recently I have focused on using WordPress and I converted some flat HTML sites over to WordPress. Also I enjoy helping Christian organizations including churches improve their online presence. I am happy to help with WordPress web design, Christian Website Design, and Christian Web Hosting on Linux server with cPanel.
Some Websites I have designed:
The Adventure of Sir Good Knight story book by Tom Geden from NJ – designed for kids in kindergarten, but enjoyable by kids of all ages.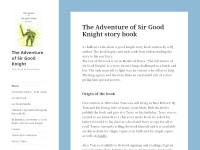 Sir Good Knight Other Interesting sites
Looking for home design, architectural drafting, or construction management services in New Jersey?
Take a look at Steve Paul LLC, architectural draftsman South Jersey, NJ
Steve Paul's Other interesting sites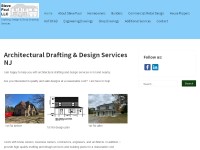 You can find opportunities to serve your city for Jesus at City Serve USA.
City Serve California
New Jersey City Serve
City Serve New York
City Serve Virginia
City Serve Other interesting sites
In need of a Greek New Testament guide?  Consider The Learner's Greek New Testament Series by David Harris Walker.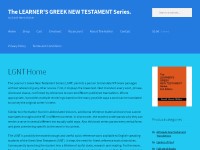 Zampaglione and Radcliffe – Republicans running for Greenwich Township Council
Zampaglione and Radcliffe Other interesting sites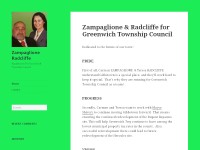 2019 Virginia Beach Conservative Candidates for government offices
Resources for Military Families by Chaplain Ed Paul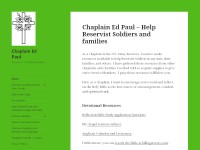 Finally, you could take a look at my old flat HTML site Ed Paul's Links World
Ed Paul's Other Interesting sites